Set the table.
Savor the stories and create memories that linger long after the soirée ends with our home fragrances.
SPOTLIGHT
Nouvelle Vague Eau de Parfum
This refreshing, rich scent takes you to the Italian island of Capri where Marie frequently traveled with her sister while visiting the Amalfi coast. Nouvelle Vague transports you to spring on the Italian coast, where you're walking on a tiny oceanside street lined with blooming wildflowers and native lemons. Its signature aroma captures an uplifting citrus accord, a sheer floral bouquet, and coconut wrapped with Tuscan fig and agave throughout. Tonka and undertones of golden woods ground this blend in comfort and warmth.
CLEAN BEAUTY
To us, 'clean beauty' means we have a strict adherence to providing environmentally-mindful products that do not contain toxic ingredients (whether they're harvested or manufactured) that may pollute the earth or harm one's body. We don't test our products on animals and we never utilize animal-derived ingredients. We always strike a careful balance between utilizing synthetic and natural ingredients. We only use synthetic ingredients in order to protect the planet from the over-harvesting of endangered plants, to avoid animal products, and to protect against known natural allergens.
SUSTAINABLE PACKAGING
We use 100% recycled fiberboard and FSC certified paper in all of our gift boxes. We don't use any toxic coating on our papers and we utilize soy ink and avoid using shiny foils or other toxic ink treatments that ensures that our boxes are 100% recyclable. We do our best to limit plastic consumption wherever possible in our products. We use glass bottles for our Eau de Parfums, Perfume Oils and Candles and never use cello wrapping on any of our products.
1% FOR THE PLANET
Maison Louis Marie was founded on the principles of composing clean luxury fragrances while doing good for our planet. We joined 1% for the Planet because we believe the world needs us now more than ever—it's time to take responsibility. 1% for the Planet inspires people to support environmental organizations through annual membership and everyday actions. They advise on giving strategies, certify donations, and amplify the impact of the network. This pledge means that we will be donating 1% of our revenues towards environmental causes.
"Strangers have stopped me on the street to ask what perfume I'm wearing."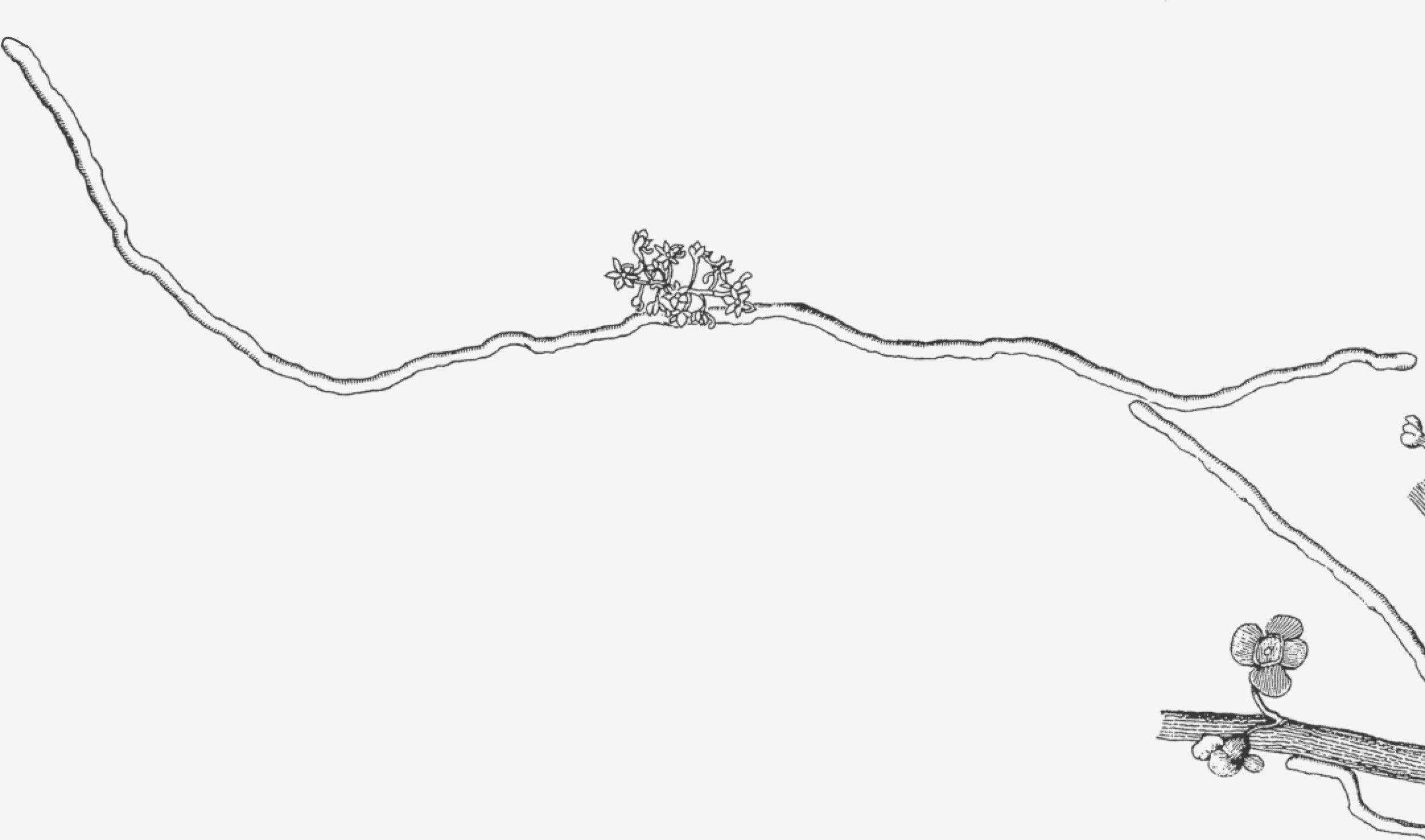 A botanical tradition since 1792 Louis Marie Aubert du Petit Thouars was a pioneer in French botanical history. During the French revolution, he was exiled to Madagascar, La Reunion and the Mauritius islands where he discovered a vast array of plant specimens. Ten years later and bearing a collection of over 2000 plants Louis Marie was finally able to return to France where he was elected a member of the prestigious Académie des Sciences.